The one battery you need to power your Kayak
MORE POWER, LIGHTER WEIGHT, COVER MORE WATER

Lithium Pros' batteries hold a higher voltage while loaded and recharge faster. That means consistent power and more watts for your accessories.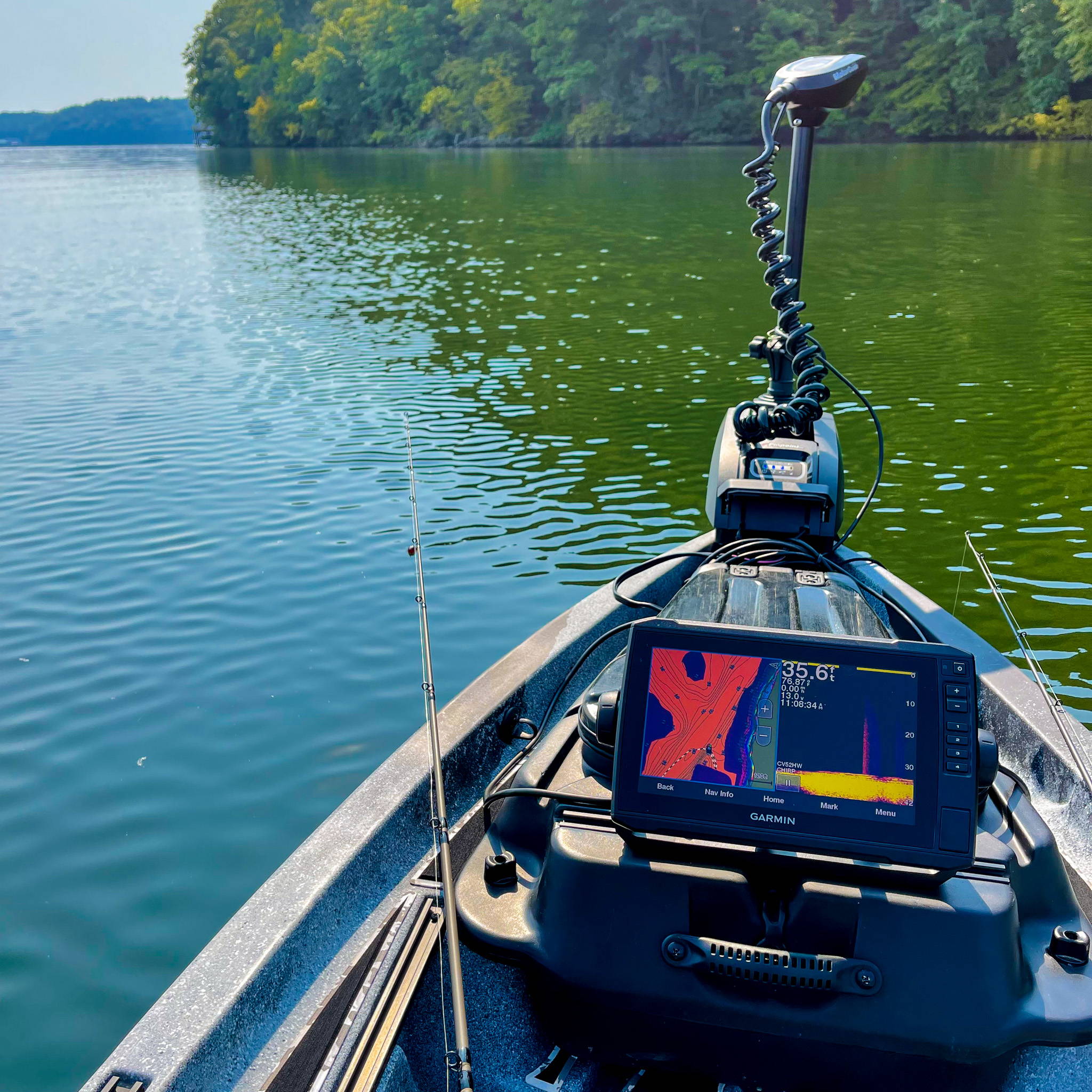 Lithium Pros' batteries are

three times

the energy density of comparable lead acid batteries. High energy means you can do more with less weight.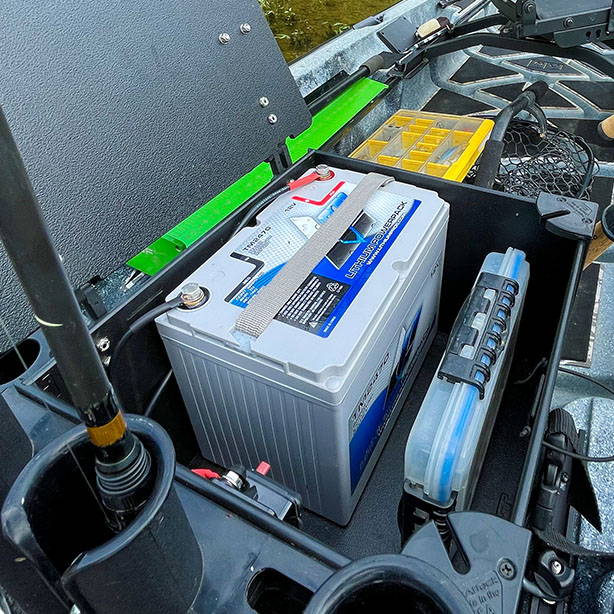 From lakes to off-shore fishing, being able to cover more water is critical to getting where the fish are. Choose from a variety of sizes to maximize your range.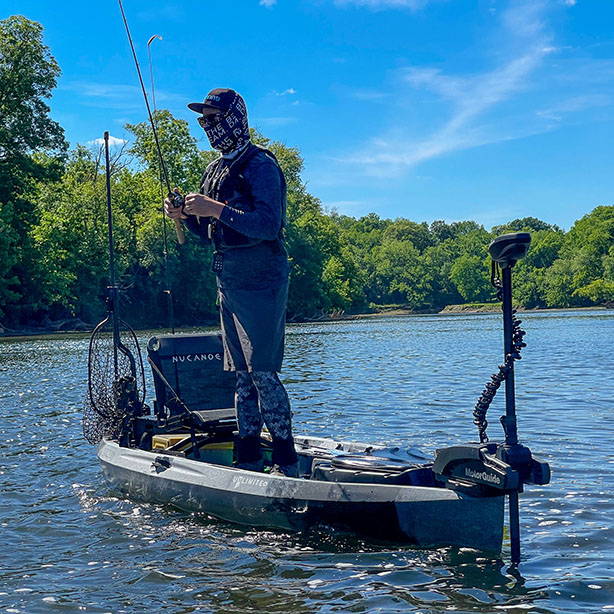 Kayak Batteries & Accesories